About the Wine Country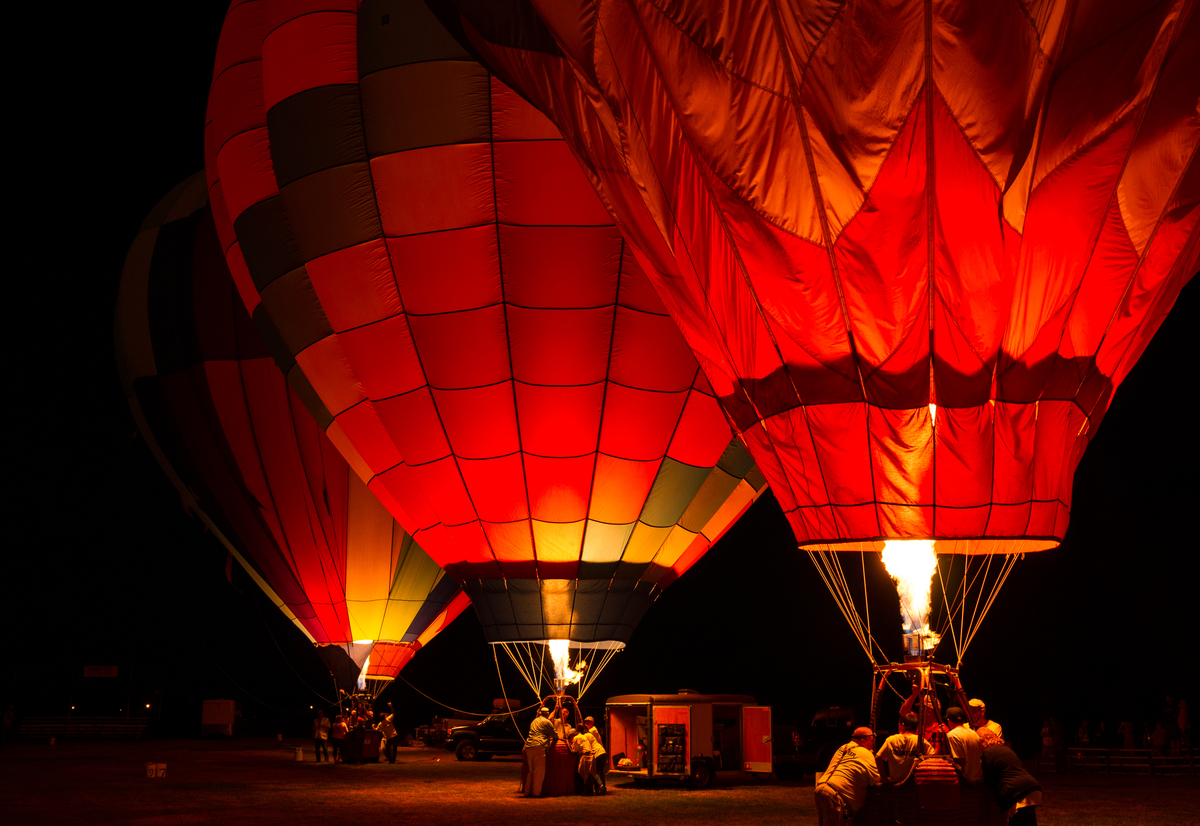 © Frank Schulenburg
The Wine Country in Northern California is known across the globe as a world-class wine-growing region. For those fortunate enough to own vacation homes in Napa, Sonoma, Mendocino or Lake County or live here year-round, it is also a place to enjoy an unparalleled lifestyle.
Most of the 400 plus wineries in the area north of San Francisco are located in the valleys including: Napa Valley, Sonoma Valley, Alexander Valley, Dry Creek Valley, Bennett Valley, the Russian River Valley. Extraordinary wine tasting opportunities abound year-round, for vacationers and locals alike.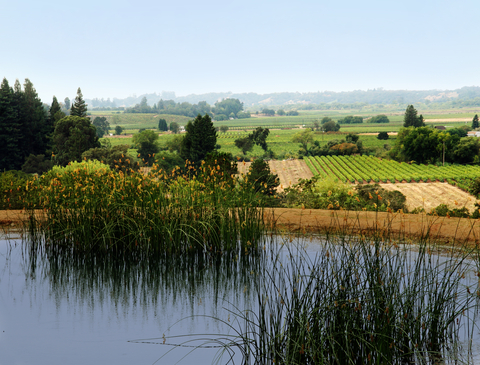 A haven for foodies of all ages, the Wine Country also offers exceptional culinary adventures even beyond its famous restaurants. For example, you can visit artisan cheese makers along the California Cheese Trail between Santa Rosa and the Bodega Bay area, which is also famous for its barbequed oysters.
There is always something new to explore in the Wine Country. Sometimes, the sheer, breathtaking beauty of the region can best be appreciated with a bird's eye view from a hot air balloon.